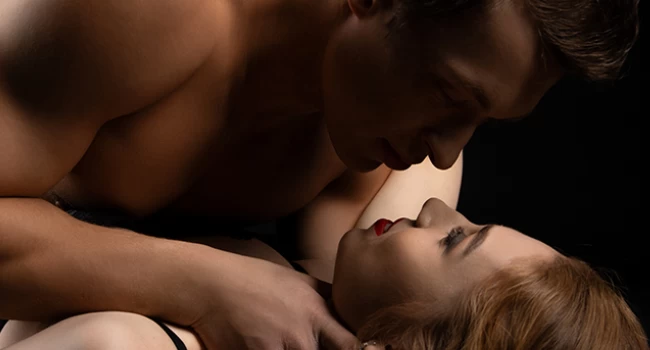 A new year is a token of starting afresh, creating something new to foster throughout the year. Sex life is no exception. Whether work pressure or any other stress may seem to take a toll on your sexual relationship over time, love kindles like a wildfire and simmers down as a slow glow.
You just have to heat up things every now and then to flare the pleasure before embers die out. To do so the options are limitless. From experimenting with different types of condoms to various sex positions and foreplay there are many magical elements to raise the bar in bed.
To help you realise your full potential and make your lovemaking sessions more exotic, we have a list for you. Get ready to ignite your sex life with the help of some awesome tips and tricks to reach greater heights.
Roleplay or foreplay
To make things exciting, imagine yourself in another story and play it. It allows you to try different personas from your own which your partner may like in the lovemaking sessions. This way you can fulfil each other's desires and have an engaging sex.
Many couples consider foreplay to be integral. For them it is a key to stimulate partners to have an exhilarating main event. Moreover, foreplay is a great activity to please your woman in bed and reach a better climax. You can integrate your favourite Manforce Flavoured Condoms to add fruity flavours for your tastebuds and add more dimension to sex.
Share fantasies and talk dirty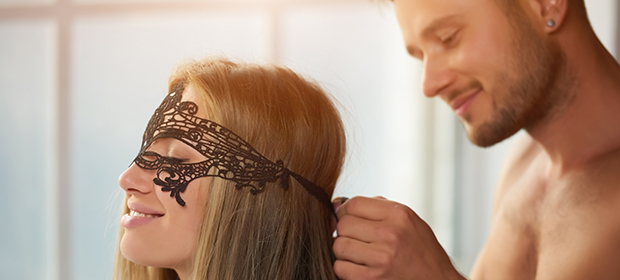 "Switch fantasies to sparkle old romance and build a stronger bond to enjoy throughout the year"
Consider making your relationship a safe space to bring out all your deepest desires on the table and in front of your partner. It will be helpful in knowing each other well and make out accordingly. Just tell each other about what you want, how to take things further, etc. A little sharing from time to time will do no harm, instead will contribute to acing physical as well as emotional intimacy overall.
Another way to grow your bond is to talk your heart out in a more sexy way. Apart from lovey-dovey talks, try to make things more intense. This new thing will add extra masala in your sexual lives. Whether before, during or after the lovemaking sessions, emit your emotions to turn the tables.
Different types of condoms and sex positions
You should always use the best selling condoms in India to try for an amazing physical relationship. From dotted, ribbed, lubricated, ultra-thin to 3 in 1 condoms, the market is flooded with a plethora of options to consider for distinct needs and purposes. You can incorporate them into your sessions to keep it fresh and intense.
Along with different condoms, you can also inculcate numerous sex positions. To avoid things from becoming monotonous, try new sex positions.
Final note
You are responsible for keeping your relationship afloat and on good terms. Keep your romantic vibes intact and incorporate the above-mentioned points to lead an exotic and satisfying sex life. Furthermore, apart from them, you can even consider handing over the control, lights turn on… or off, and sex toys to spice things up under the sheets.