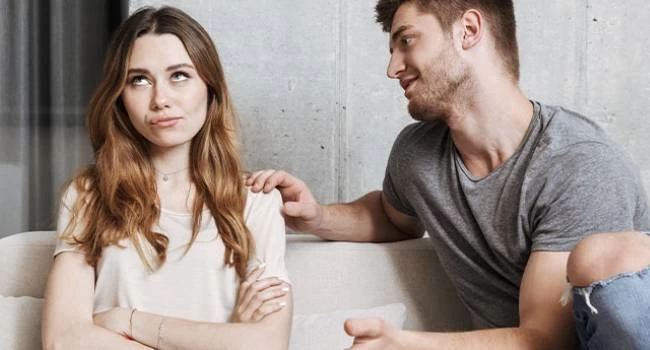 Want to impress your girl or have sex, but find it difficult to bring her on the same page? Having the right approach toward building a healthy and strong sex life is important.
And, obviously, it requires effort, dedication and will. But, there are certain tips and tricks to attractively approach a girl and increase the level of intimacy in the relationship.
How to get to this stage? You can work on yourself to build attraction, set the mood, and show her that you are the perfect person whom she can trust and love with all her heart. Read on for all the seduction tips you can initiate for a soulful and delightful sexual experience.
Change of scenery
Sometimes our homes can be uninviting or boring for our erotic egos. After all, there is nothing new in the homey environment which can suppress your and your partner's sexual thoughts. Changing the scenery by planning a movie date, or going for a vacation, can stir things between you two.
So, just take her away from the house to pursue some romantic things with your partner and spend some quality time together. Believe it, your partner will love it because it goes without saying "girls love surprises", especially from their close ones. Without any second thoughts, you can consider this tip to improve your sexual life.
Do the talking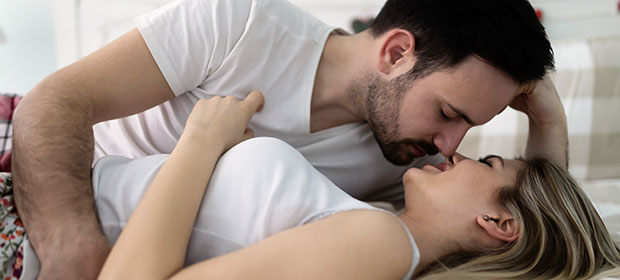 "Make her comfortable and get to know her wildest desires"
Generally, many couples discuss everything with each other including the dressing part, where to have meals and where to go on holidays, etc. In short, they discuss all the pros and cons, likes and dislikes.
However, when it comes to sex, they sometimes hesitate and do not talk about it, and therefore do not have intercourse.
So, you should put your gadgets aside and have one on one conversations with your girl to let her know your desires and vice versa. This may include asking about her favourite place for lovemaking sessions. Which types of condoms, be it dotted or ribbed condoms, does she prefer? Or what does she fantasise about? These are some questions you might put up to know her needs in order to fulfil them.
Explore each other and try new positions
The next move you can make after initiating the conversation and changing the location is exploring your girl's touchpoints to build a sensation she cannot resist. Touching helps us to reconnect with each other. Plus, it is one of the great ways to let your partner know that you want to take your relationship to the next level.
Furthermore, you can try various positions to intensify lovemaking sessions. Ladies go head over heels when their guys take the charge and help them achieve climax.
Conclusion
Boost your sexual relationship with these above-mentioned tips. You can even try different types of condoms to escalate that blazing desire. Manforce Condoms offer the best quality condoms in India to ace sexual relationship with utmost protection and trust.