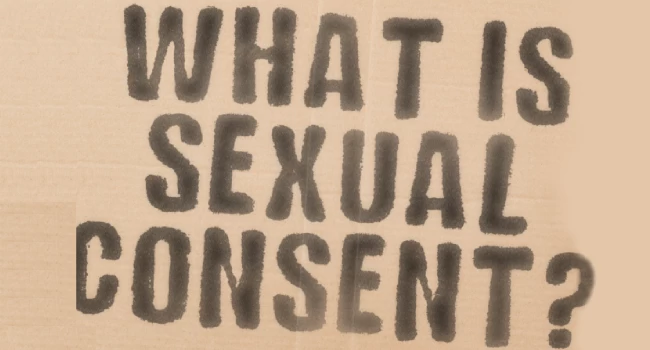 Consent is an integral part of every sexual relationship. Couples who respect each other and spice things up in their relationship out of mutual consent tend to have a healthy and pleasurable sex life.
However, many people hesitate or are unaware of how to give or ask for consent. If you are also in the same phase of your relationship, don't worry we have got you covered. Read on to explore the meaning and aspects of sexual consent to ignite the heat of desires in your love life.
First things first, What exactly is sexual consent?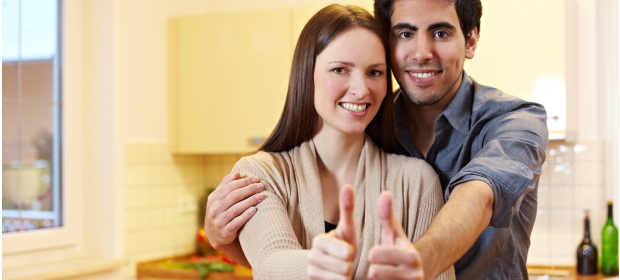 "Sexual consent is the ultimate key to lead the journey of a safe and enjoyable love life."
It is a passionate, voluntary, ongoing, honest and direct agreement between couples to initiate a specific sexual activity. An individual communicates their expectations, boundaries and desires to their partner in order to get things stirred up as they want.
Understanding and acknowledging these preferences is vital for every couple to build an engaging and unambiguous bond.
There are plenty of reasons to back up why sexual consent matters in a relationship. This can include: mastering your body, giving value to each other, building trust and connection as well as relationship improvement, etc. We have briefly covered these reasons in our previous blog. Read Sexual Consent: Agreement to Value to build awareness of the same.
Things to know about sexual consent
Consent is enthusiastically given.
Consent is revocable at any moment.
Asking someone is the most significant approach to ensure that you have their consent.
Whether you desire a kiss, touching, hugging, or any other intimate activity, knowing the above-mentioned points about sexual consent is vital to eliminate miscommunication and misconception in your relationship.
When and How to ask for sexual consent from your partner?
Consent is necessary and serious to have a healthy sexual encounter. Regardless of a casual or long-term relationship, talking openly about what you want and what not is necessary to stay comfortable with each other.
Although consent is a crucial matter, it doesn't mean you have to fill out forms or attend relationship counselling to initiate things between you two. There are several ways to approach your partner in a lovely and exciting way. Some of which are:
Getting right to the point and asking:
Can I hug you?
Do you want to move further into our relationship and make love, or would you like to wait?
Which outfit is better to take off in our lovemaking session?
Furthermore, you can converse with your partner and take advantage of the opportunity in your relationship as foreplay.
Having open communication about intimacy and boundaries as foreplay
The objective here is to stimulate feelings of intimacy and know about your partner's thoughts about having sex. You can begin by asking questions like:
Which fruit do you love the most? Can I get the same flavoured condom?
Can we play the game of desires?
It feels amazing when you wear (fill in the blank), shall I help you shop for the next one?
These are some tricky but mood-elevating questions to ask your beloved and hint at your intentions.
How to give sexual consent?
Giving consent is equally important as asking. Furthermore, it motivates the partner and acts as an affirmation to ensure no coercion or fearful activity is being practised. You can express your consent in the following ways:
Saying yes or using the words of affirmation - love language- such as I would love it, let's try that.
Consider non-verbal ways like nodding, kissing back, indulging in the activity willingly, etc.
Conclusion
Always ask and give consent to be on the same page in your relationship. Feedbacks and acknowledgement are the pillars of building a pleasurable bond. They help improve mood, encourage engagement, and build value.
In fact, sexual consent is a means to master your body and enjoy freedom in a romantic relationship. Therefore, never hesitate and be truthful while expressing your feelings or responding to your partner. Following it will only bridge communication gaps and help improve the same leading to delightful nights with the ultimate protection from Manforce Condoms.