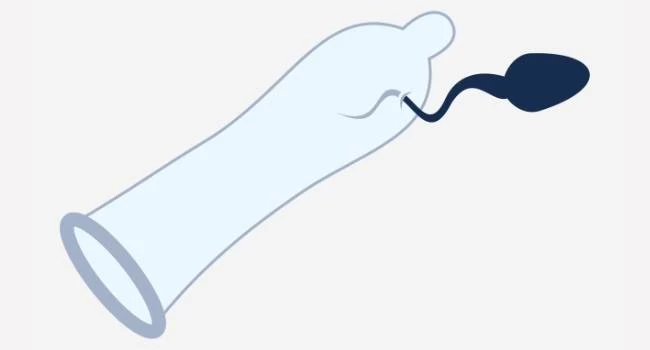 Have you ever experienced a condom break during intensifying sexual intercourse? Undoubtedly, it would be a huge interruption and a mood killer for you and your partner. But, it is also a critical situation to handle carefully in terms of safety.
No matter whether it is an ultrathin or dotted condom any of them can rupture anytime. Though it is rare, it is quite possible if you aren't careful in handling it; either while putting it on, in the main event or during the disposal. There can be numerous reasons for condom failures. And, every couple must know about the same to prevent mishaps and enjoy pleasurable sex.
Here are some of the major reasons for condom breakage or failure you should be aware of.
Storage problem
It is very important to store the condom at the right temperature. Below 100 degrees Fahrenheit is the optimum temperature for keeping condoms safe and sound. People may forget to follow this step and hence, experience condom failure. Also, remember to keep the condom away from direct sunlight.
Fitting issues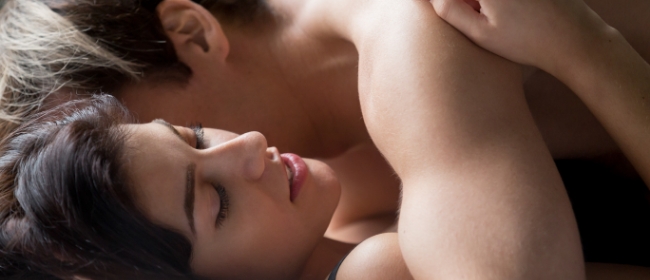 "A cosy fit condom is the one to achieve satisfaction and protection during penetrative sex."
Some people often buy the wrong sized condom which can be too loose or very tight to fit in their genitals. This eventually leads to condom failure and they end up with disappointment. So, make sure you measure your size correctly and check the pack of your fit with the right length, width and girth. For clear understanding, check the size chart at the back of the condom box.
Not checking the expiration date
Every condom has an expiration date, be it dotted, stamina or flavoured condoms etc. After the expiry, there are higher chances that the condom will break, tear or misfit. So, avoid buying a run-out condom to not compromise on your safety needs and have fun in your sex life. Just have a look at the back of the packet and cross-check the manufacturing and expiry date to ensure the effectiveness of the contraceptive.
Removing the condom from its pack without paying attention
One of the biggest mistakes people make while using condoms is that they try to open them in excitement. This action sometimes leads to undesirable repercussions, the condom gets broken and torn from the inside. So, you must carefully unpack the protection and take it out gently without using sharp objects or pointy nails.
Trying a host of personal lubricants
Another reason for condom failure is using plenty of personal lubricants like moisturizers, petroleum jelly, body lotion, etc. to add friction during intercourse. Several couples think of it as an element to spice up things during the sessions. But, sometimes increased friction can rupture the condom and result in spilling out fluids into your partner. Hence, it is recommended to not use additional oil instead, consider lubricated condoms to raise the level of intensity in your sexual experience.
Apart from the above-mentioned points, not putting on condoms correctly, reusing them, considering a non-reputed brand of contraceptives and not removing the condom soon after ejaculation are some other reasons for its failure. So, keep these things in mind while using condoms to have a magnificent sexual relationship with your partner.
And, when talking about purchasing condoms from the best manufacturers of condoms in India, Manforce condoms can serve the finest of protections with multiple types and flavours.