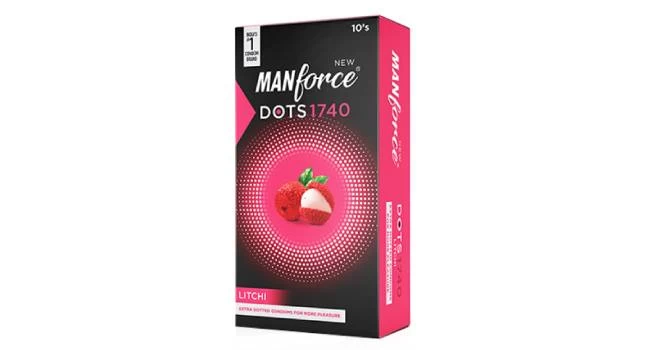 Modern-day condoms are a great solution to satisfy sexual desires at the same time protect from (STDs) and sexually transmitted diseases.
A couple can get the best of the two worlds by considering the best-selling condom in their lovemaking sessions. Today, condoms come in a variety of sizes, textures, shapes, and flavours, to suit different needs and provide the ultimate sexual experience to lovebirds.
However, choosing among them can be a daunting task. Don't fret, we have got you covered. We have enlisted some of the top condoms from our casket to help you make the right decision and exhilarate your intimate experiences in the best way possible.
Litchi Flavoured Condom
First, in the list, we have Litchi flavoured condom. It is one of the most demanded condoms among couples to juice up foreplay.
With litchi love, you can attract and invite your partner/woman to be on an adventurous journey the whole night! Get down to know some amazing features of our Litchi-flavoured condom.
It has 1740 dots
It is made from natural latex.
The condom is electronically tested for quality check.
Ultra Feel Condom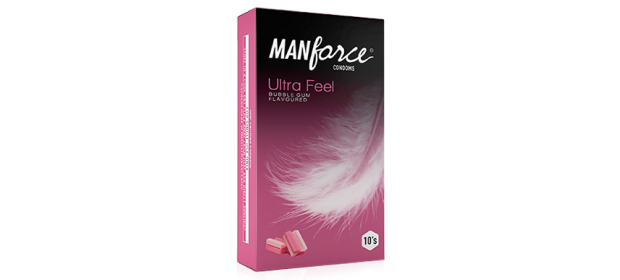 "Master the art of elevating pleasure with our premium Ultra Feel condom."
Want to feel sensitivity, seduction and heat between each other, integrate Ultra Feel condom. Build direct connection and immerse in affectionate love with your partner with a super thin yet effective layer of protection. This extra sensational experience is achieved as the condom comes with brand credibility, reliability, and assurance after excelling several quality checks.
Overtime Range of Condoms
Now Enjoy the luxury of spending a long time in bed with your partner with Overtime Condoms.
Another addition you can make for a more pleasurable and long-lasting night is integrating Overtime Pineapple or Orange condoms.
These 3 in 1 condoms (Contoured, ribbed and dotted) with 4.5% benzocaine oil will not only increase your stamina but provide eternal pleasure by making her drool for you.
Game Condom
Who doesn't love playing games? Getting playful with your partner is even more enticing and enjoyable. Keeping that thought in mind, Manforce Condoms surprisingly brings to you Game Condom. Not only you can make your lovemaking sessions way more steamy, engaging and fascinating with this hot protection.
With this exotically flavoured and ribbed condom, you can reach heights of raised desires in an exciting way. Look further to saying 'I am all game" to your partner.
32 ribs
Anatomically shaped design
432 dots!
Lubricated latex condom
Electronically tested and verified
These are some of the promising specifications of Game Condoms to elevate your sexual experience like never before! With the blend of flavours, roughness, and ribbed texture, you can turn on different moods with a single product.
Be the king to your queen with immense love, affection and different types of condoms. Explore our website to check out the above-mentioned products hassle-freely. Moreover, you can sneak a peek at our other condom variants as well.
All the best to your sultry and thrilling dates with your partner!